Enterence Control System Strömförsörjning , Tillträdeskontroll Strömförsörjning med Backup (12V3A) , Applicera på alla byggsamtal och Access Door Lock Sys te m, speciellt för att driva alla typer av elektriska lås. Direktkontroll elektrisk lås för att minska belastningen på åtkomstkontrollen, Access Control Power Supply Manual är väldigt enkelt, NC-utgången kan styra alla typer av ellås , Ställ in upplåsningsknappens ingång för att direkt öppna lås , med stark anti-interferens förmåga, utmärkt stabilitet och tillförlitlighet .

<


Model
STD-MJ03-F
STD-MJ05-E
STD-MJ03-V
Input Characteristics
Input Voltage
AC 110-240V
Inputconnecting plug
EU,US UK,AU,CN Style
Frequency
47-63 Hz
Efficiency
0.85
Input current
0.5A/115V,1.0A/230V(36W) 0.85A/115V,1.25A/230V(60W)
Surging Current
20A/115V,30A/230V
Output Characteristics
Output voltage
DC 12V
DC 12V
DC 18V
Output voltage Toleance
11.8-12.2
11.8-12.2
17.8-18.2
Output Current
3 A
5 A
3.3A
Output Current Range
0-3.0A
0-5.0A
0-3.3A
Output Power
36W
60W
60W
Ripple and Noise
120m Vp-p
120m Vp-p
240m Vp-p
Access delay time
0-45 S
0-45 S
0-45 S
Protection
Overload protection
105%-150% Type:Foleback power limit,,RESET:Automatic recovery
Overvoltage Protection
15-16V;20-21V;
Under-voltage protection
10.4-10.5V;10.7-10.9V
T.C.
0.03%/0-50℃
Insulation Strength
I&O:3KVAC,I&C:1.5KVAC I&C:0.5KVAC
Environment
Working Temperature
-10℃--40℃, 20%-90% RH


Store Temperature
-20℃--85℃, 10%-95% RH
Certification
Safety Standard
GB8898-2001
EMC Standard
FCC-15J-B
Others
Size
218*75*216mm
Weight
15kg/10PCS
Applicable to Battery
12V/7Ah
Package
Natural package/Color gift box/OEM package as your request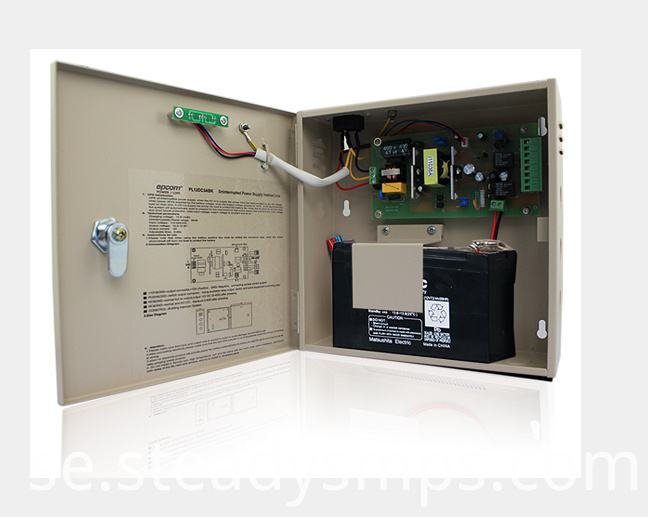 Denna oavbruten strömförsörjning används i stor utsträckning för att bygga intercom och olika åtkomstkontroller, speciellt för typer av elektriska lås och bultar.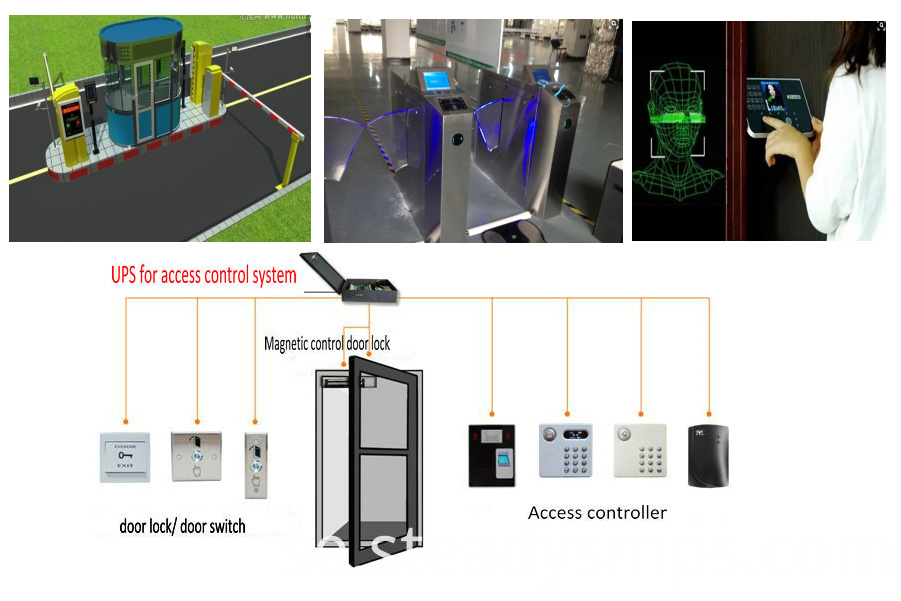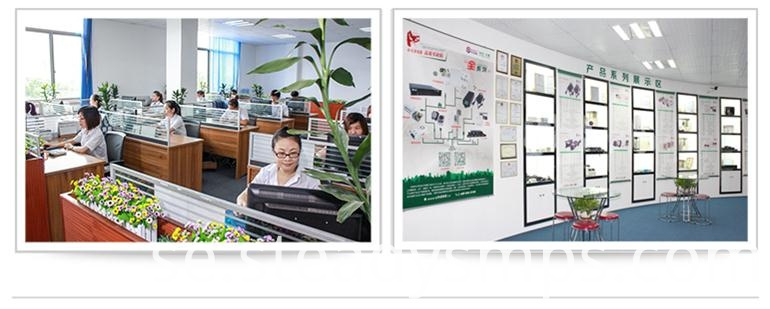 1. Tillverkningsprocess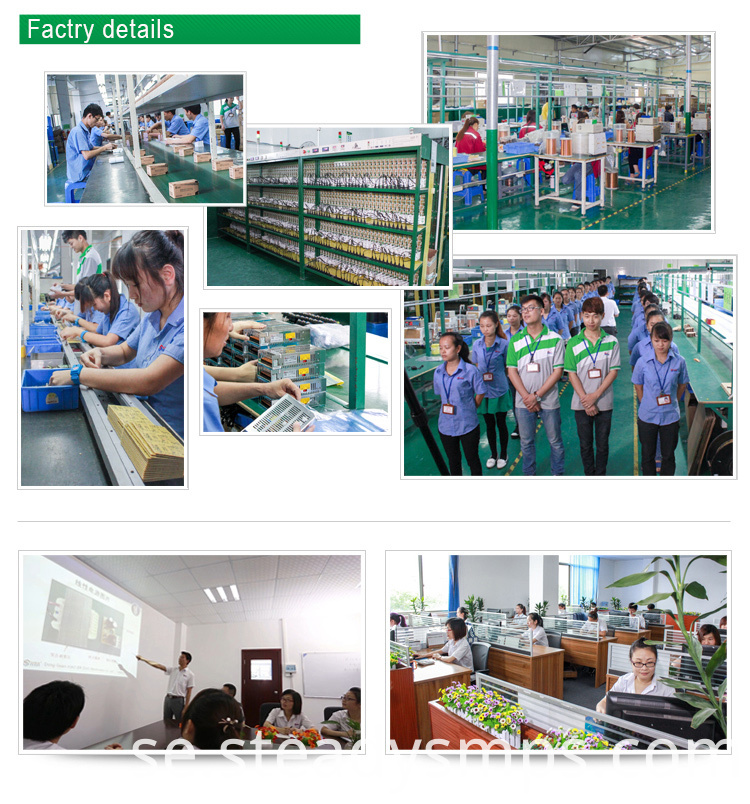 2. Utställning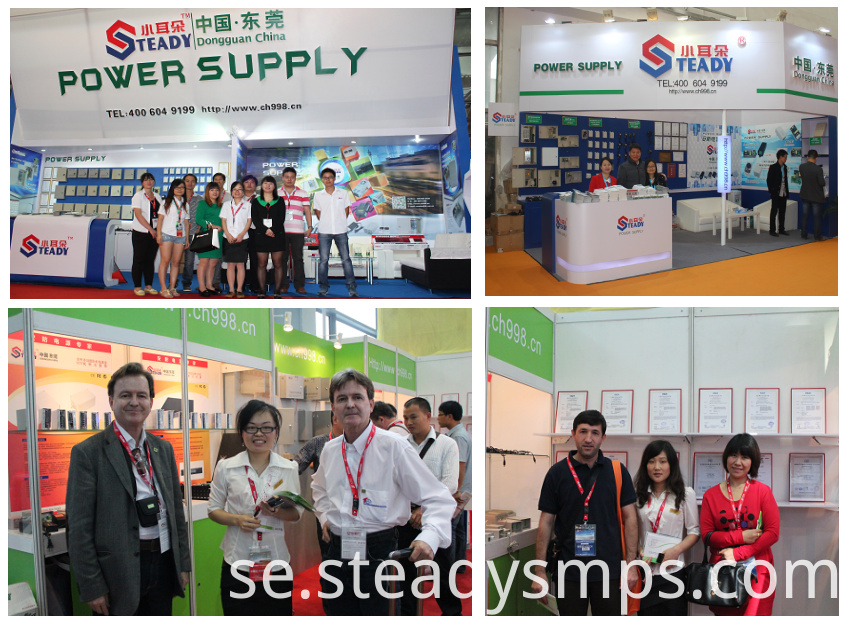 3.Certification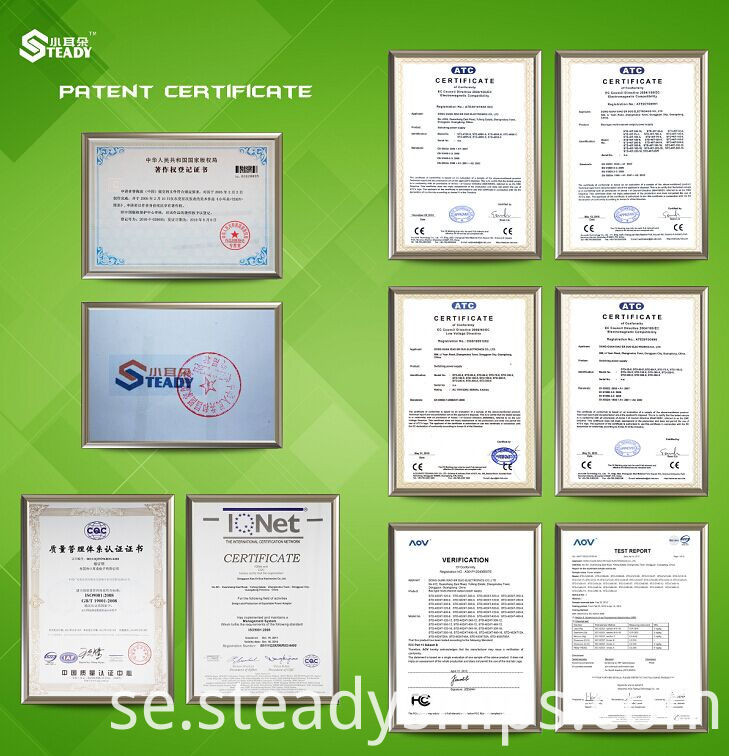 4. Förpackning och frakt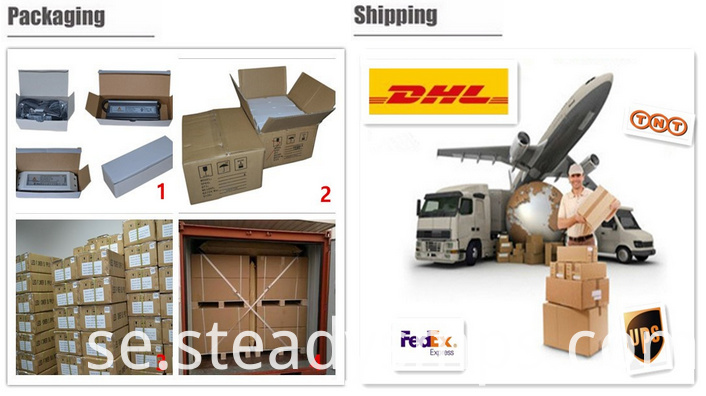 Produktkategorier : Boxad nätaggregat > Access Control Power Unit